One of the most popular and famous places on earth includes the South America continent. It is perfect for a backpacking solo journey. In South America, you not only get involved in a multitude of life-changing experiences but also fall in love with it. It's an excellent call for bike riding after the removal of training wheels. Also, it keeps you focused and alert against curve-balls and a number of dangers. This guide allows you to see some South America Tours tips before you get ready to travel.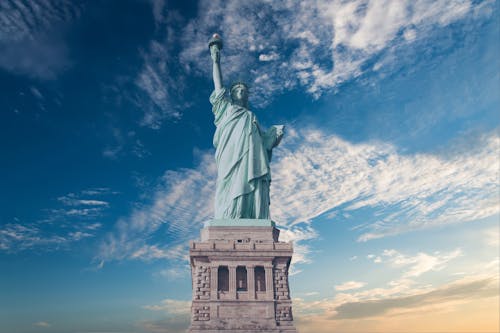 South America Tours Tips
There are various things you should keep in mind before you head to this new place. Especially when looking for numerous suggestions. However, here are the top ten travel tips before you head to South America.
Planning
South America is not only the home of spectacular landmarks but also a beautiful continent. You will find two wonders of the world-famous Machu Picchu and Christ Redeemer Statue. It has impressive and eye-catching landscapes with the longest mountain range in the world, Andes Mountains. Another famous heritage is the Amazon Rainforest (largest rainforest) and Atacama Desert (driest desert). However, you will not be able to cover the sheer size of this continent as it holds 12 countries. That's where planning comes into play. You need to plan ahead of the sites you want to explore and accomplish.
Learn Local Language
In South America, Spanish and Portuguese are the two most commonly spoken languages. You should know some basics of phrases and words, as it will aid you when asking for directions or ordering at restaurants. It also makes your tour a lot smoother. Learning a new language could be frustrating and tight at first; however, the results are visible. Make use of the internet, travel books, and language software to learn Spanish or Portuguese. It will add a memorable experience with friends and family members.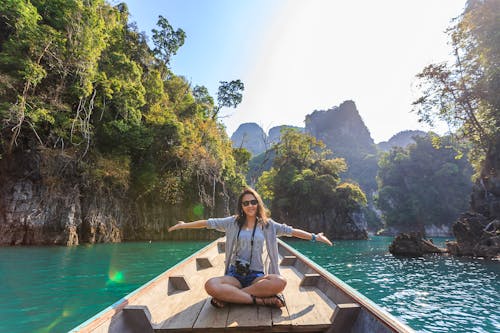 South America Tours: Embrace New Culture
It includes popular and historical cultures like the Inca Empire and other religions as well. It's a home of world heritage sites, as stated by UNESCO. If you wish to walk through the essential archeological treasures, then follow a local guide. For example, places like Cajamarca, Chiclayo, and Trujillo. You will not only experience but also learn and see a lot of things.
Pack Wisely
You need to pack wisely as South America is home to many climates and diverse landscapes. Make a checklist and organize accordingly. From toiletries to clothes, you will need some extra things marked down on the list. For example, you need a binocular, sunglasses, and bug repellent, if you visit the Amazon. Or else you require some warm clothes if you get headed to Patagonia. Also, make sure you carry a tourist visa and passport. Don't forget to take a durable camera to capture fantastic and amazing memories.
Keep Copies Of Important Documents
You need to take insurance documents, passport, visa travel, and make sure it is adequately organized. Experts recommend bringing copies of the above reports. It is because there may be some chances of misplacement during the trip.
We wish you a happy South America Tour and be aware of your environment as you are in a foreign country.